Sitehandy.com formerly known as ProfitHoster.com was founded in October 2007. In 2015, we decided to expand our web hosting operation with a new brand name which lead to the name of SiteHandy.
Sitehandy.com is a property of Sitehandy Solutions (NS0159990-H) which is a privately owned company founded in September 2015 and located in Malaysia, Southeastern Asia.
Sitehandy Solutions specializes in bringing Secure, Reliable, Affordable and Customer Friendly web hosting to a new level. Our clients come to Sitehandy.com for professional, innovative, reliable, and friendly hosting solutions that have never experienced before.
With over 11 years' experience in web hosting industry, we pursue our high standards each day by working hard to make sure our customers are happy, our servers are top notch, and our great friendly and smiling staff is working their hardest to satisfy our customers needs. From the entrepreneurs just starting their business, to business's well established and growing, we have prepared variety plans for everyone.
We want to see our customers business's grow, just like ours did, and offer upgrades to every plan we offer so that our customers never need to move from our hosting services. We eliminates the unnecessary confusion of deciding a reliable web hosting solution to meet all your personal and business needs.
Our servers are located in a few different locations such as, Dallas, Texas in the United States of America, Cyberjaya Malaysia and Singapore.
We carefully chose our datacenters where we had make sure all of them are powerful in security, power, safety, and cooling systems. These are all to ensure that our service remains uninterrupted, servers stay cool, secure and up at all times. The datacenters feature redundant power, HVAC, and fire detection systems, and are monitored 24/7 by the experts.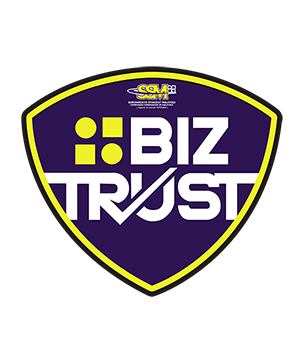 we agree that
All information and claims presented to the customer through this website are 100% accurate.
All web hosting products and services will be supplied to the customer as agreed.
All customers will be treated with fairness and honesty.
All planned service outages will be well communicated in advance.
Every effort will be made to settle all valid complaints in a professional and timely fashion.
customer satisfaction
At Sitehandy.com, we want to make sure our customers are satisfied with our products and services. If you decide that you are not happy within the 30 days from when your initial order was placed, you can ask to get your money back - 30 Days Money Back Guaranteed.